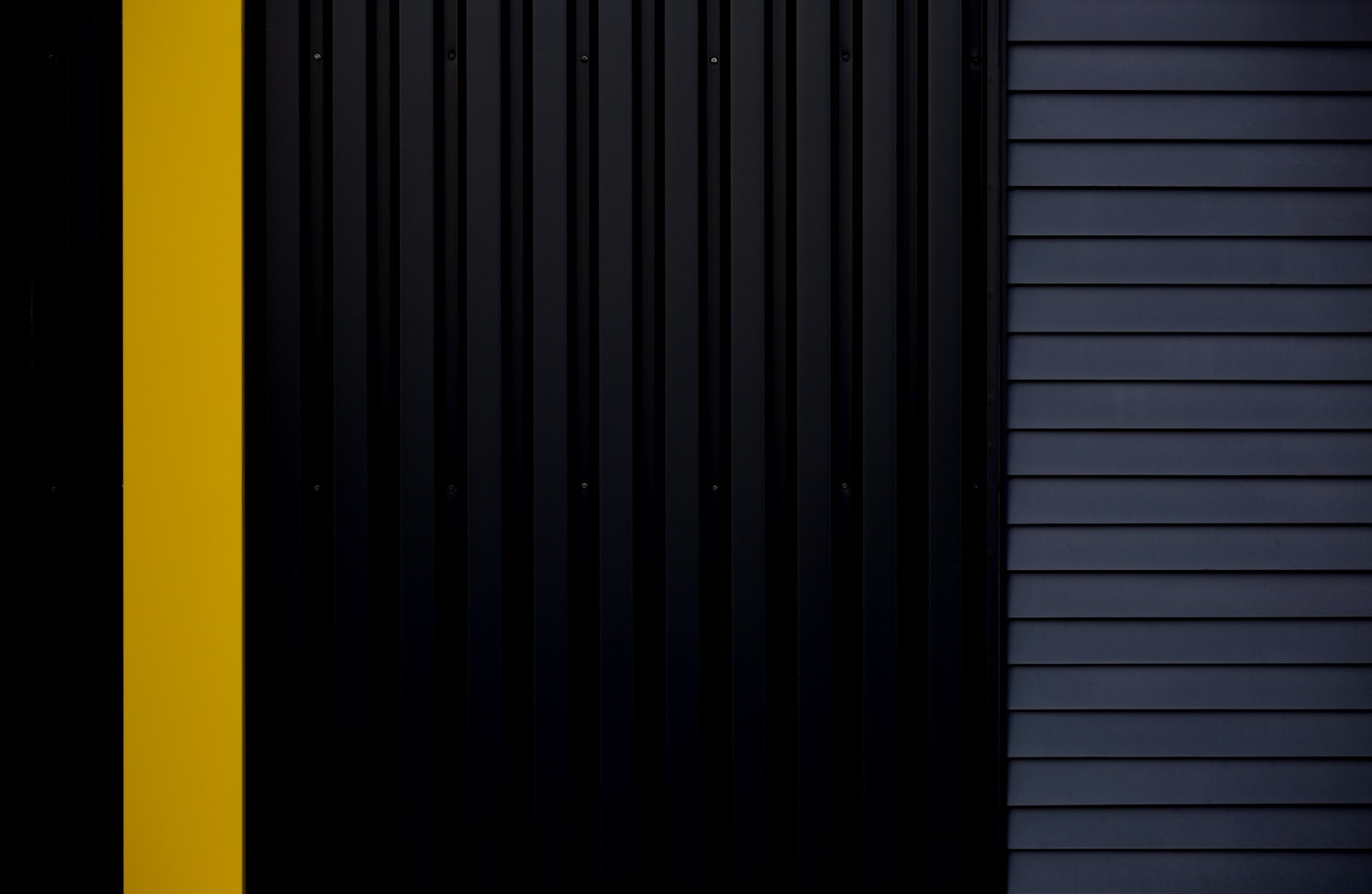 Custom built garages, garage doors & openers, installation, service & repair
Peter and Sons Construction—your leader for garage door service, repair and installation in the greater Chicago area.
WHERE YOUR CONCERNS MEET OUR SOLUTIONS.
Peter and Sons Construction is a garage door company which guarantees the highest quality work at competitive prices.
ABOUT US
WE SPECIALIZE IN
GARAGE DOORS & OPENERS
---
At Peter and Sons Construction, garage doors are our only business, and we take our business seriously.
---
We specialize in residential garage door repair and new garage door installation, as well as repair and replacement of commercial garage door openers, sectional doors, rolling sheet doors, and rolling steel doors.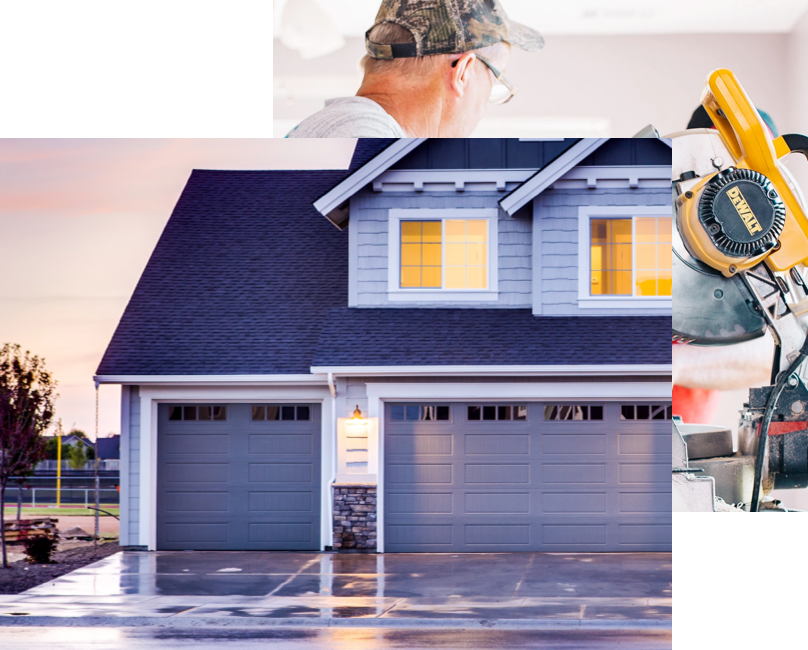 OUR PARTNERS
OUR NETWORK BUILT ON
HONEST

COOPERATION

At Peter and Sons Construction we take our partnerships
as a key part of our quality assurance and competitive advantage.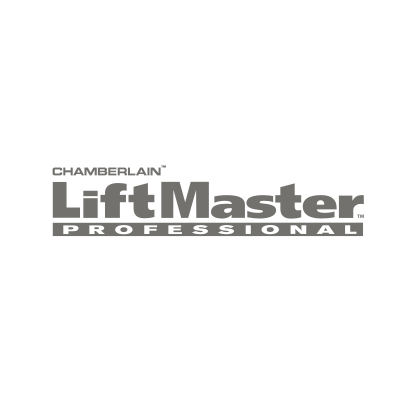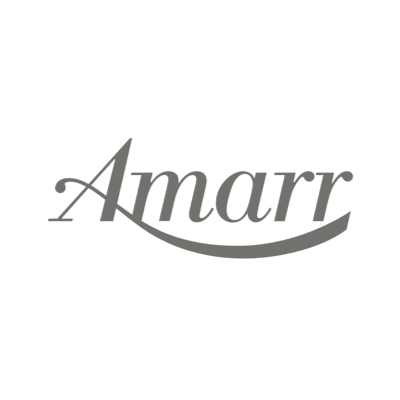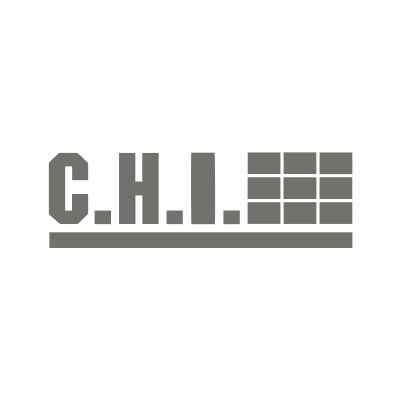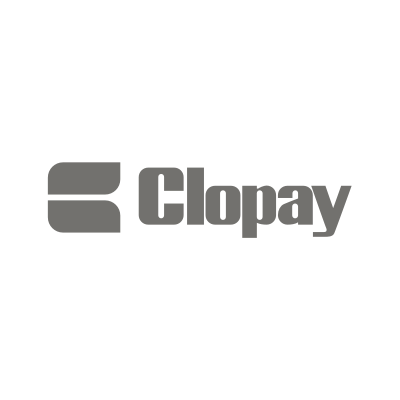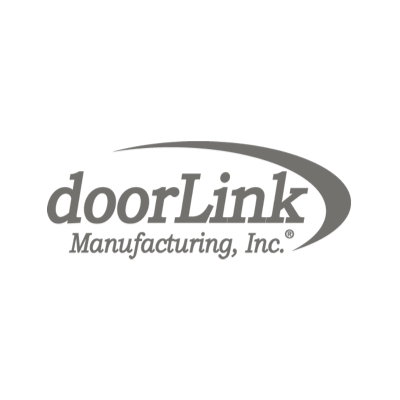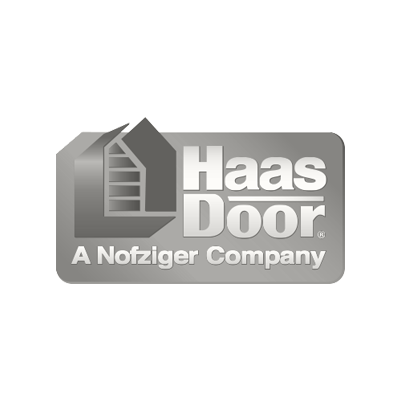 Peter and Sons Construction was very easy and professional to work with, I had, had some reservations about the worth of preventative maintenance but I'm glad I listened to my gut. I had been hearing some noises and seen what looked like bad weatherstripping and I was afraid the cost of fixing it now wouldn't be worthwhile but I'm so glad I took care of it early. Thanks guys, great job!

My husband and I had been shopping around for some time looking for the best deal and selection and when it was all said and done Peter and Sons Construction was our best choice. We just love our new door and opener it's beautiful and lets just the right amount of light in. Perfect.

Peter and Sons Construction came out right away and did fantastic work. If you really want it done right the first time don't hesitate to call! Thanks!

Thank you so much for the fast service. Peter and Sons Construction called me back right away and was always there when I needed them. The quote was painless and spot on. A+

When my daughter turned 16 my wife and I decided it was time she had her own room, with help from Peter and Sons Construction our converted garage is perfect now that it has windows. Before it was more like a dungeon. Thanks, I recommend you to all of my friends.

The estimate I got was exactly what I needed. The job was completed in one day while I was out. I can't describe how nice it is to return home to a new garage door.